Clean Cost Effective Energy Systems
Renewable energy is energy which comes from natural resources such as sunlight, wind and rain.
As fuel prices worldwide continue to soar, people are now looking for cheaper viable, reliable engery soutions. Aircare can offer many cost effective renewable solutions including air and ground source heat pumps, solar heating and solar PV.
The demand for air source heat pumps is set to grow rapidly. Why? Because, offering a wide range of benefits such as high energy efficiency, low operating costs and low carbon footprint, they're one of the technologies the Government is actively driving through initiatives such as the Renewable Heat Incentive and lower purchase VAT.
Renewable energy systems we can provide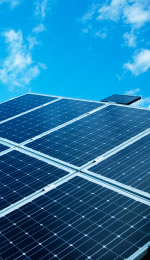 Clean Renewable Energy
At Aircare we specialise in the installation of cost effective renewable energy systems. We offer a range of solutions to help save you money in commercial,industrial & domestic properties.
Our cost effective renewable energy systems include;
Air source heat pumps
Ground source heat pumps
Solar Heating
Solar PV

The Microgeneration Certification Scheme (MCS)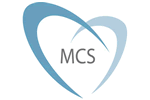 The Microgeneration Certification Scheme (MCS) is an independent scheme that certifies microgeneration products and installers in accordance with consistent standards. It is designed to evaluate products and installers against criteria providing greater protection for consumers.
We can offer you complete MCS packages to help you choose the right renewable solution.
learn more about The Microgeneration Certification Scheme (MCS)